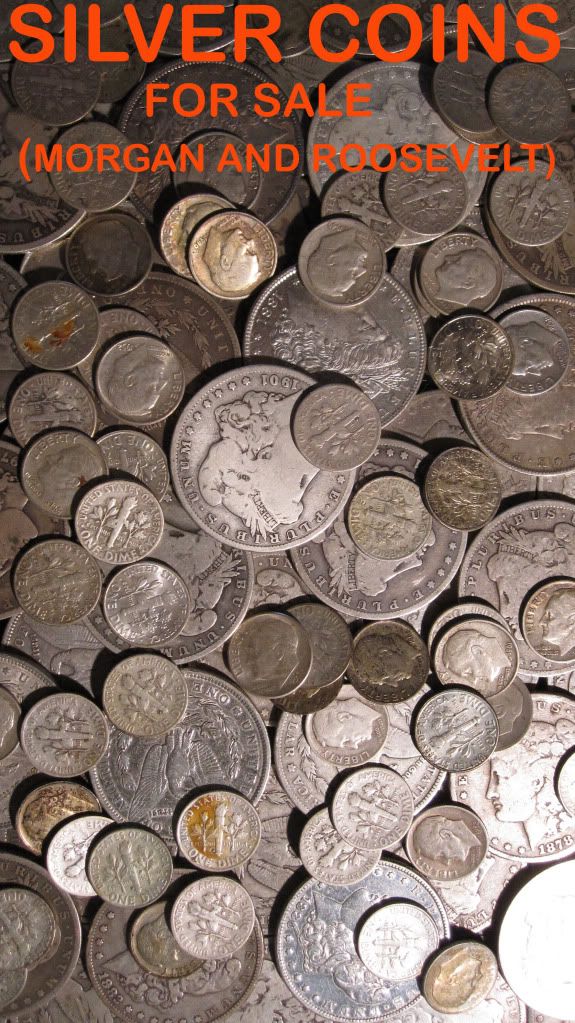 Morgan Silver Dollars!!!
(They are selling fast!!!) Check out the latest listings on
AMAZON
, "click" on these links:
Do you have a question or are you interested in buying?

EMAIL

me...before TSHTF!
The dollar is tanking, time to re-invest...I have an awesome collection of Morgan silver dollars and Roosevelt silver dimes for sale. I use paypal and have a store on AMAZON with other acceptable, trusted payment methods - let me know!